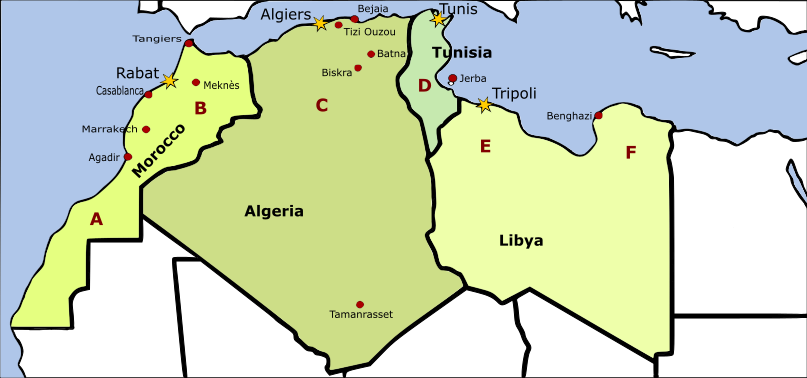 Modern Standard Arabic is the language of education and the media.
There are several translations of the Bible into Modern Standard Arabic. The True Meaning translation is particularly intended to communicate well to Muslims. The New Testament in pdf format and audio recordings are available on the Prophet Stories website. Also recommended is the Sharif Bible. The Book of Life (Kitaab al-Hayaat), Today's Arabic Version and the New Arabic Version are also good modern translations, particularly for Arabic-speaking Christians.
The Sharif Bible, and the Kitaab al-Hayaat are available as audio recordings from Faith Comes by Hearing on Bible.is.
Tunisian Arabic, also known as Derja or Tounsi, is the main language spoken in Tunisia.
The Voice of Carthage website (lavoixdecarthage.com/en/welcome1 ) has videos and recordings of the lives of several Old Testament prophets, as well as recordings of the entire New Testament, along with other materials.
The Jesus Film is available from the Jesus Film Project website (jesusfilm.org/search.html?q=tunisian ).
A set of stories from the Old and New Testaments can be found on the OneStory website (onestory-media.org/story_sets/ ). Search for Tunisian Arabic.
There are also some recordings on the Global Recordings website (http://globalrecordings.net/en/language/2516 ).
Berber Languages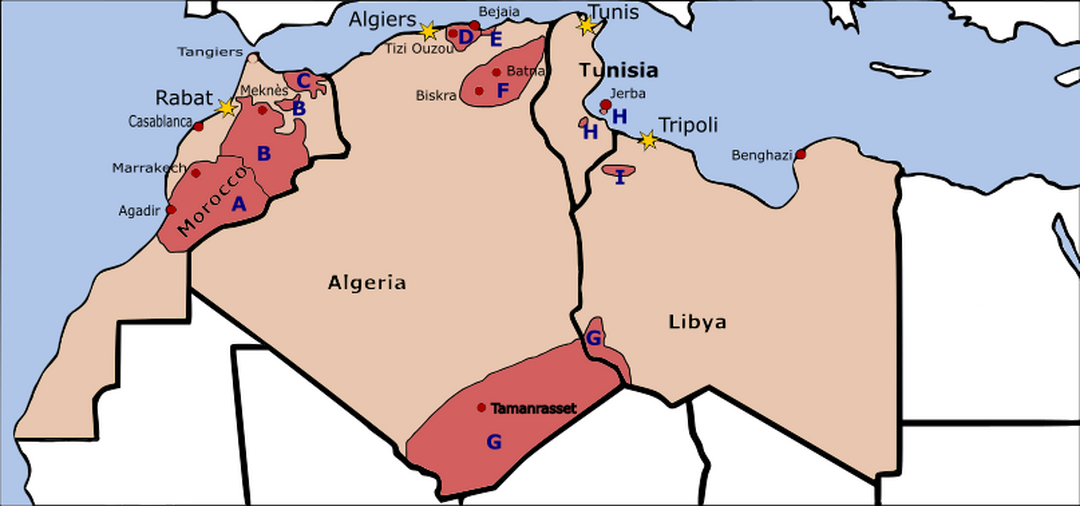 East Zenati Berber, comprises three main dialects, spoken on the Tunisian island of Jerba, in Matmata, also in southern Tunisia, and around Zuwara on the coast of Libya near the Tunisian border.
There are a number of Bible recordings on the Amazigh Nafus website (amazigh-nafus.com ).
Next: Languages of Libya